Sekarang ni tgh usha usha color combination ape yg sesuai. B2B sume mesti tau kan mane nak search utk rujukan color combination yang sesuai? Ok utk yang tak tau lagi rasenye blog The Perfect Pallete yang paling sesuai utk korang.
Sebenarnye banyaaaaaaaaaaaaaaaaaaaakkk sgt color combination yg aku minat. Contoh contoh nye cam gini.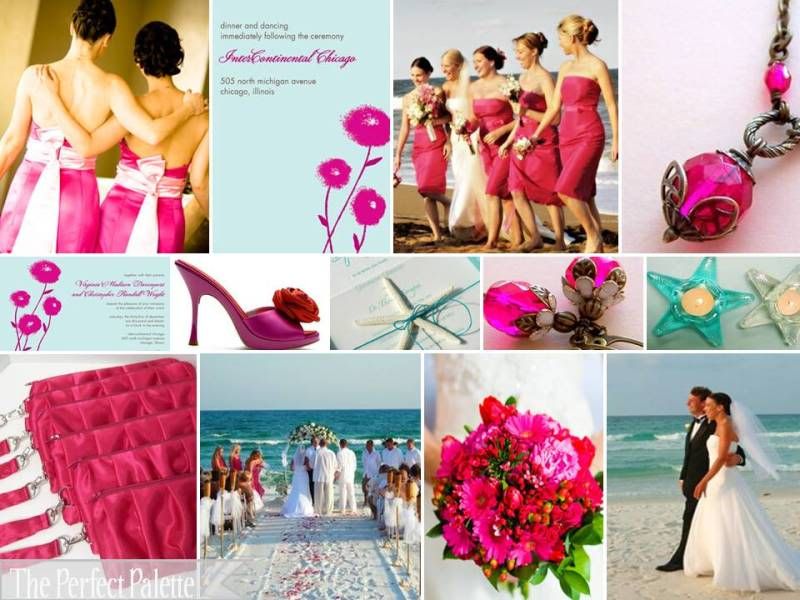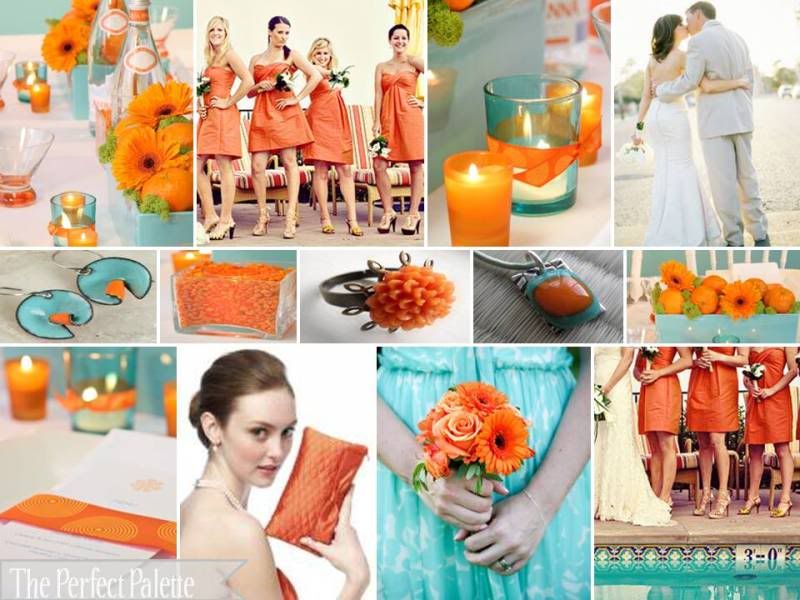 *sangat suke yang ni*
Aqua + Antique Gold + Light Green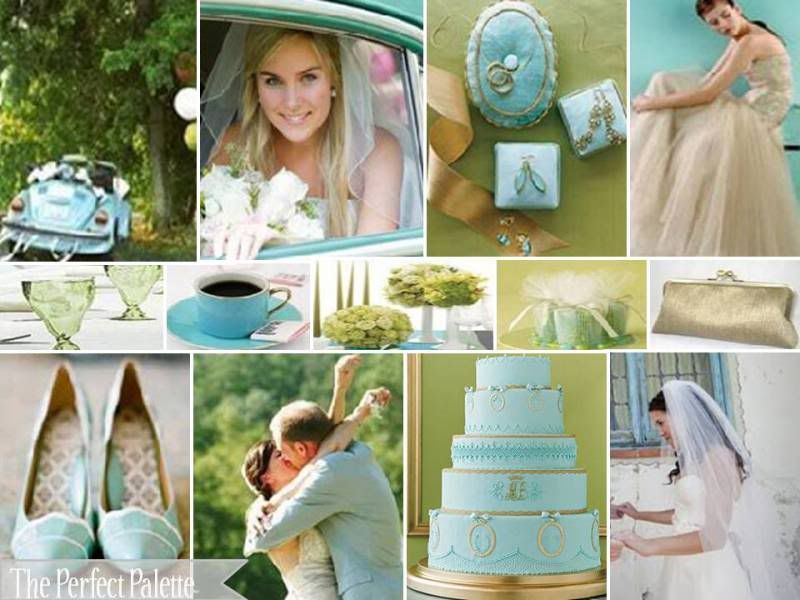 Aqua + Ivory + Dark Peach + Peach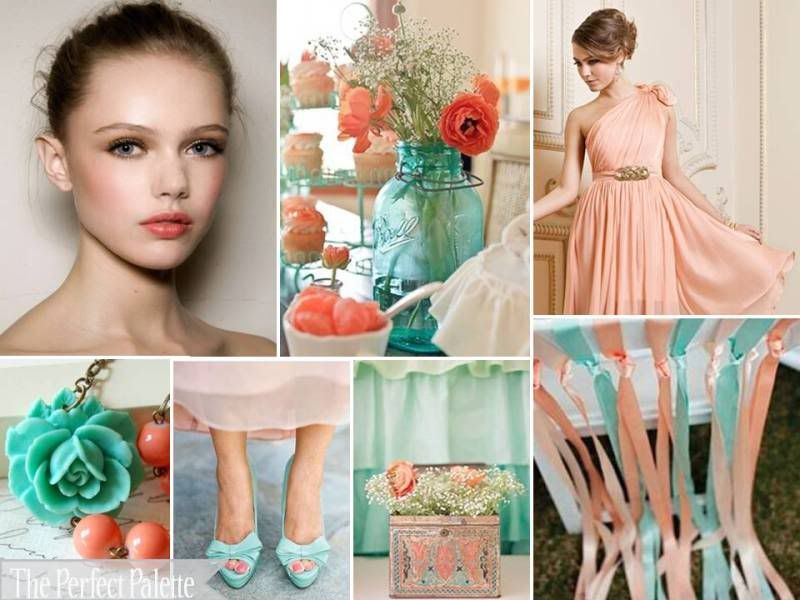 Dalam banyak² tu aku suke yang no 2 tu. hehe. Yang first combination tu mcm da slalu sgt orang buat. Agak agak korang baju aku kaler ape nanti? :D
Untuk combination yang lelain korang bole refer kat The Perfect Pallete oke?
Selamat bermain dgn warna! Hihihi